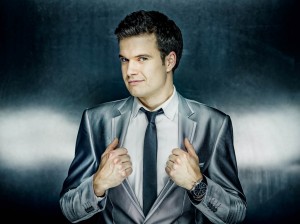 Jonas is an exciting up-and-coming magician, already who has already successfully established himself in the entertainment industry.
Jonas was the winner of the Stage Magic Championship for the Australian Society of Magicians of 2007.
To add to this success Jonas has won the Stage Magic Championships for the Geniis in 2008.